Hi there! I'm Alexa MaryJane Barrett. ​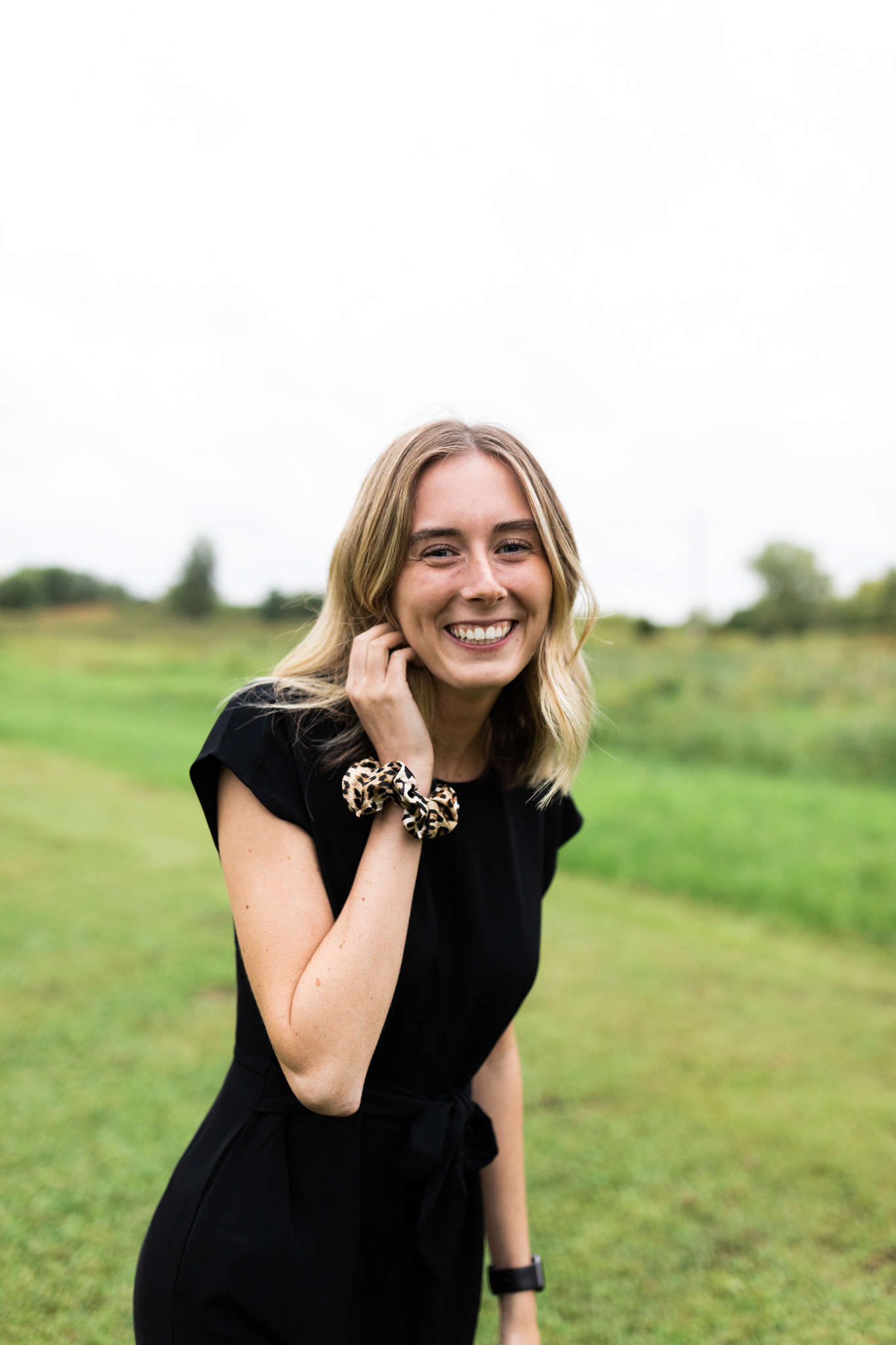 I love art and Jesus. Something that I strive to do is to put these two together to serve God and further his kingdom. I believe that I need to use the creativity that God has gifted me with as a service to Him. I am a graduate from Bethel University, continuing my love of art and technology by studying Graphic Design. 
Mission


My mission is to create beautiful things that make other's lives better. My primary goal is to be a service and use my gifts to help clients achieve their mission. 


Vision


I have a creative and technical eye for design. I am constantly creating interesting and unique design solutions with a purpose in mind. I am determined and organizational which allows me to stay on track and work diligently with my design work.


Purpose


Simply put, I am a human who has a passion, heart, and desire to create.